We help you reach your target audience through digital marketing. Our expert team will make it sure that your brand gets the attention it deserves.
Advertising Opportunities
We work with brands to make sure that they reach their target audience. Below are some of our advertising services. What's your company's goal? Let us know.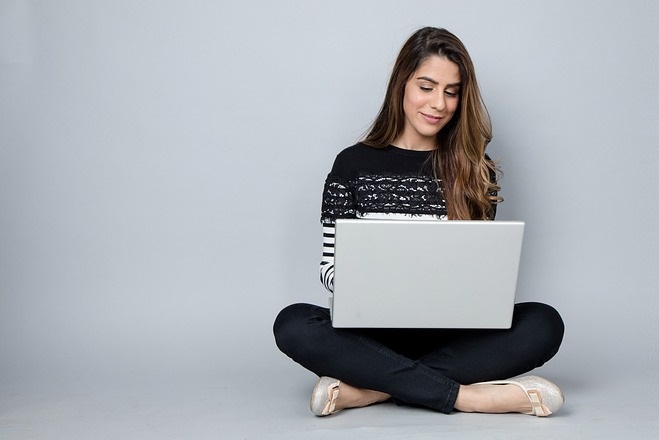 Editorial & Roundup Reviews
Our editorial team will make sure that you get 100% no BS product review. If your goal is to get your product noticed, we'll guarantee that our readers will know about it.
Banner ads have been the staple of online marketing. Let your brand be known across all media, that's how you'll get noticed. We can place your brand on our site to make sure you get the most exposure.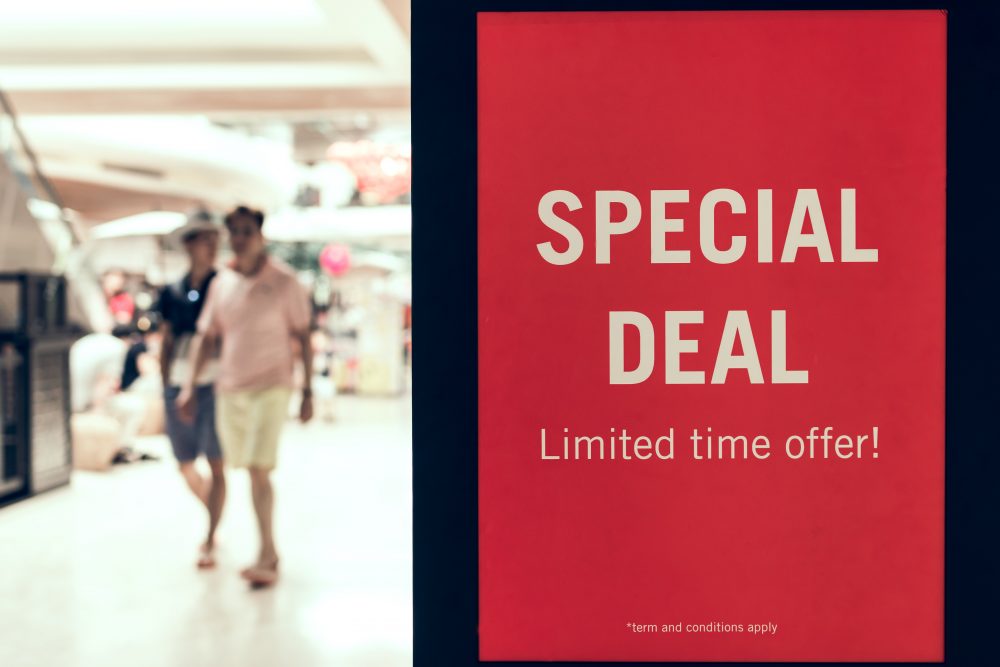 One of our best advertising platforms. Offer value to your audience first, and guaranteed they'll be coming back for more. We'll make sure that you stand out of the pack.
Our approach is to always think "out-of-the-box", challenge conventional thinking, and always push the limit of our boundaries. We serve our audience fresh, and value-packed content through our in-depth reviews, and blog posts.