Seagull Acoustic Guitar Reviews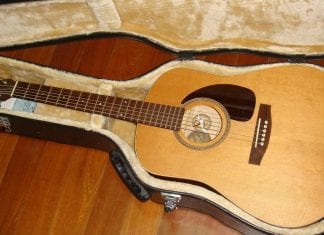 The Seagull S6 Original Acoustic Guitar is an excellent guitar for beginners. However, you might be a little disappointed if you are expecting the kind of quality elicited by a high-end, hand-made acoustic guitar.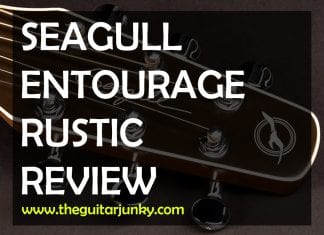 The craftsmanship and sound that the Seagull Entourage Rustic has are astounding for a guitar at its price level. Seeing that guitars are compared regarding their playability and sound, the Seagull Entourage Rustic is a real gem that can be easily acquired at a throwaway price.